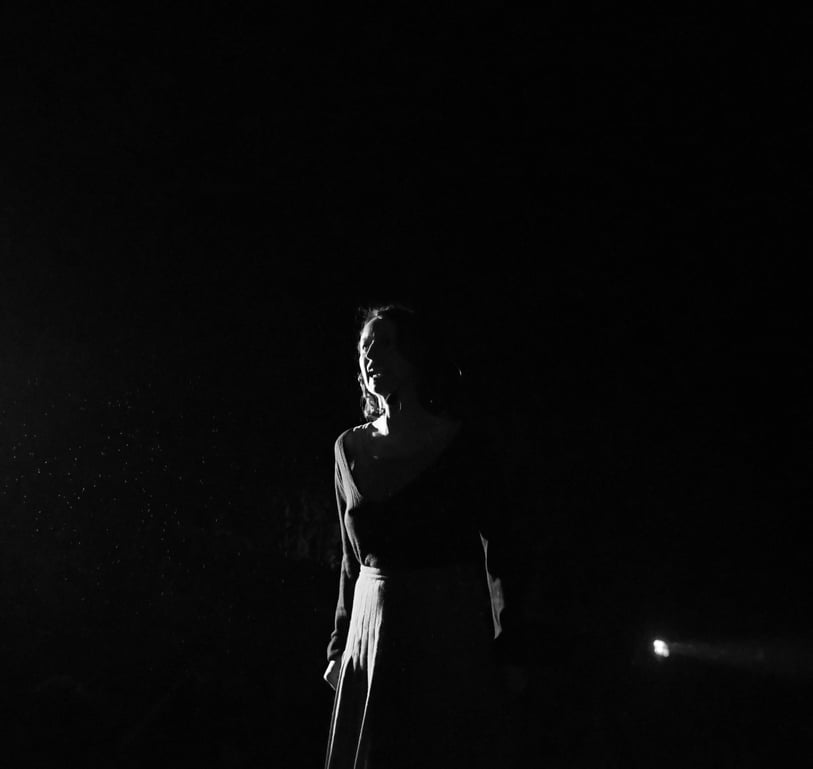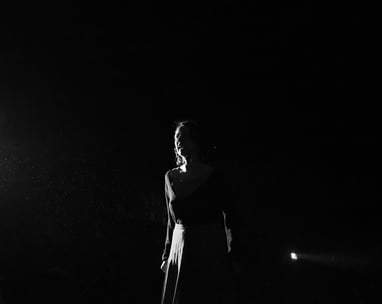 Siobhán de Paor
Is file mé
Poet and Performance Artist
Is file mé.
I am a bard, in the traditional sense of the word, with a political, social and shamanic function in the tribe.
I began my artistic career with one-woman shows, written and self-produced. My work is biographical, with elements of improvisation. I aspire to art that is an aesthetic emanation of reality.
The tranformative power of laughter: while the themes are invariable grave; the delivery is not.
My role as a celebrant and ritual maker weaves with the art and I have choreographed community participation spectacles. I work towards the purpose of re-idgenation, reponding to natural sites, contemporarising our mythologies and reclaiming pre Catholic/colonial traditions using our native lanugage as at tool.
if you would like me to perform at your venue, home or event, do send me a message at saordepaor@gmail.com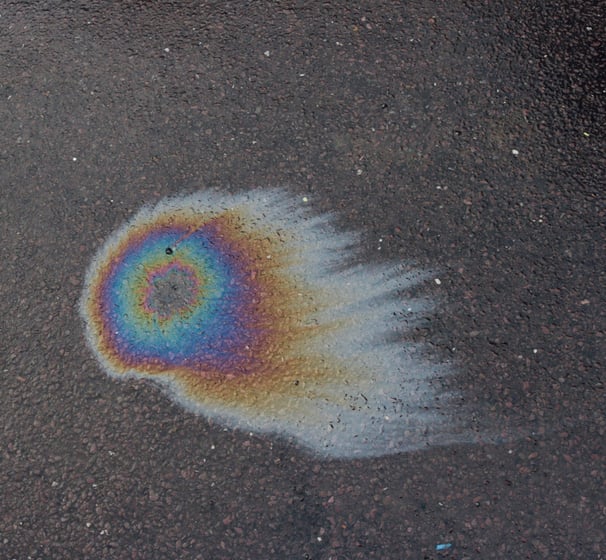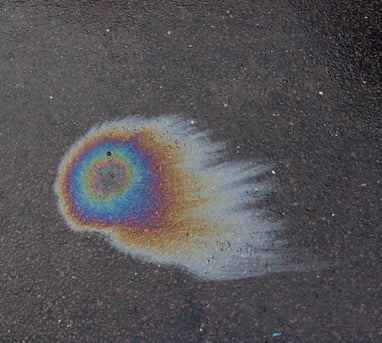 The time it takes to get out the door...
Motherhood is reference point of my recent work and is the lens through which I both critique and transmute our modern tragedy.