From the tragedy to comedy from the hole to Holy All of it. Exposing myselves in both English and the mother tongue.
I am oak, darach, doras .
Gael, Keening gale, howling gale,
Keeper of the Gate.
to another dimension
With the Mama Teanga we will enter the dirty inner and deadly outer worlds.
K Fest, Killorglin, Co Kerry, June 1st, 2022
Compass Hill, Kinsale September 2022
Lisnavagh House Festival, October 2022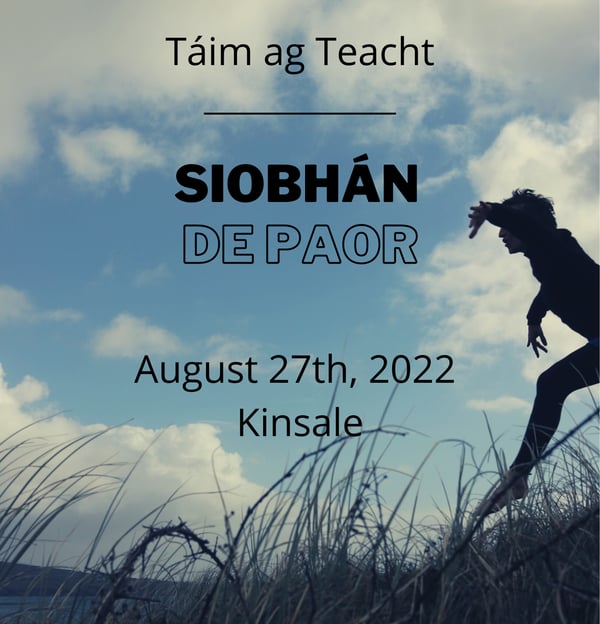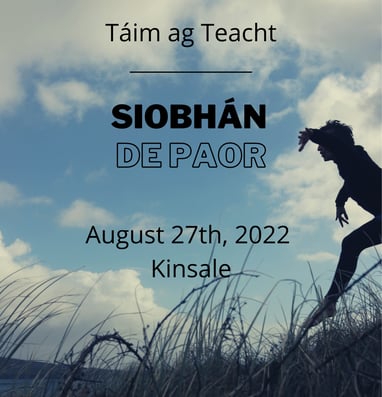 ó scáil go bua / from shadow to gift
I stumbled and skipped by way across the beautiful body of Dún Mór, an Ghráig, Sliaibh an Iolar, mise Corca Dhuibhne, I am the seed of Black DivineI called to her, I said Mamma I'm coming
Wait Mammy, Wait
And she said, I'm waitin